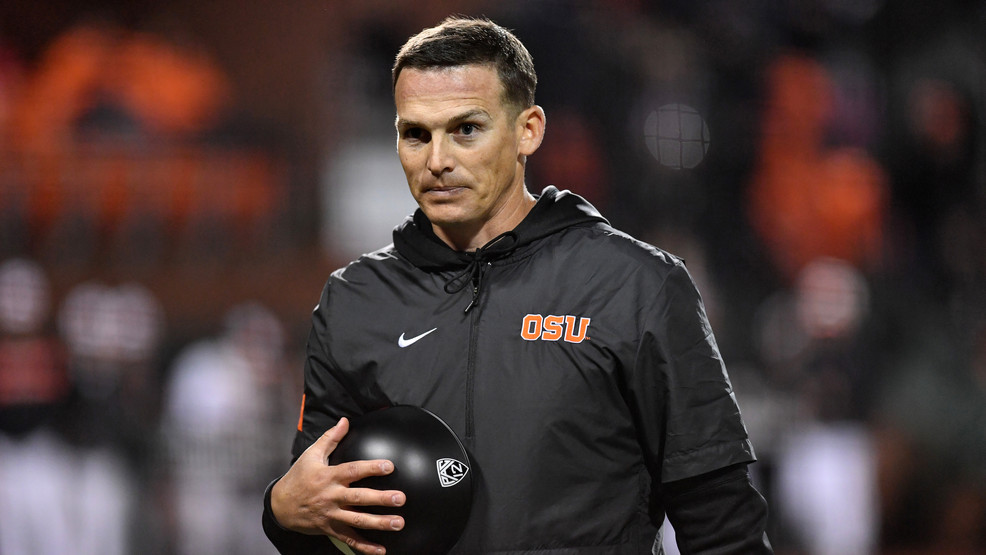 The great thing about baseball, according to Ryan Gipson, is that if you work hard enough and carry a passion for the sport, opportunities will undeniably come your way.
It was that way during his decorated playing career, and it's been the same as he continues a second career in baseball as a coach.
A state champion at Crater High School in 2000 and national champion at Oregon State University in 2006, Gipson took a big step in his coaching career this summer when he was promoted to a full-time assistant role with the Beavers . . . continue reading on The Mail Tribune.